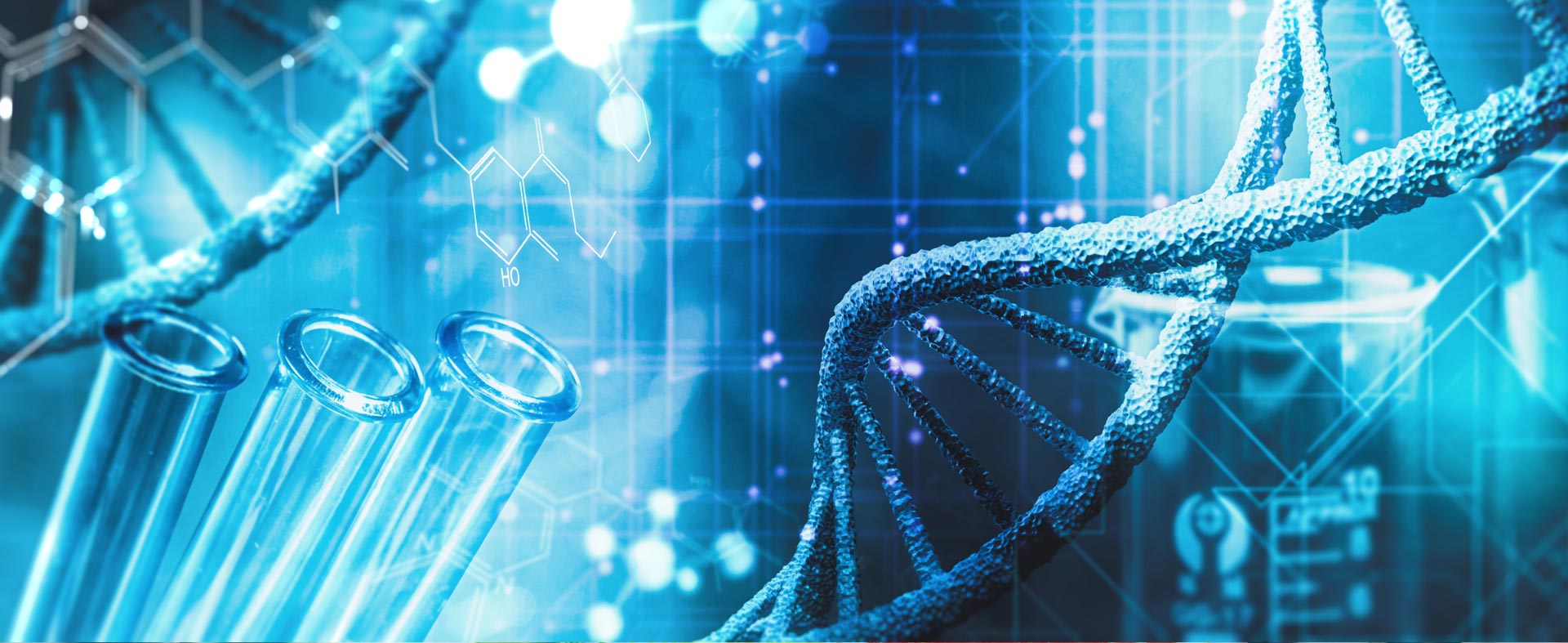 Taste Modulation Solutions
Food and beverage manufacturers are under growing pressure to produce healthier products without compromising on taste. This means reducing some ingredients and adding others to the product formulation, which creates unique and complex taste challenges.
Our taste modulation portfolio leverages a robust toolbox of characterizing and modulating solutions to build products that delight consumers like never before.


Learn more about our most popular taste modulator!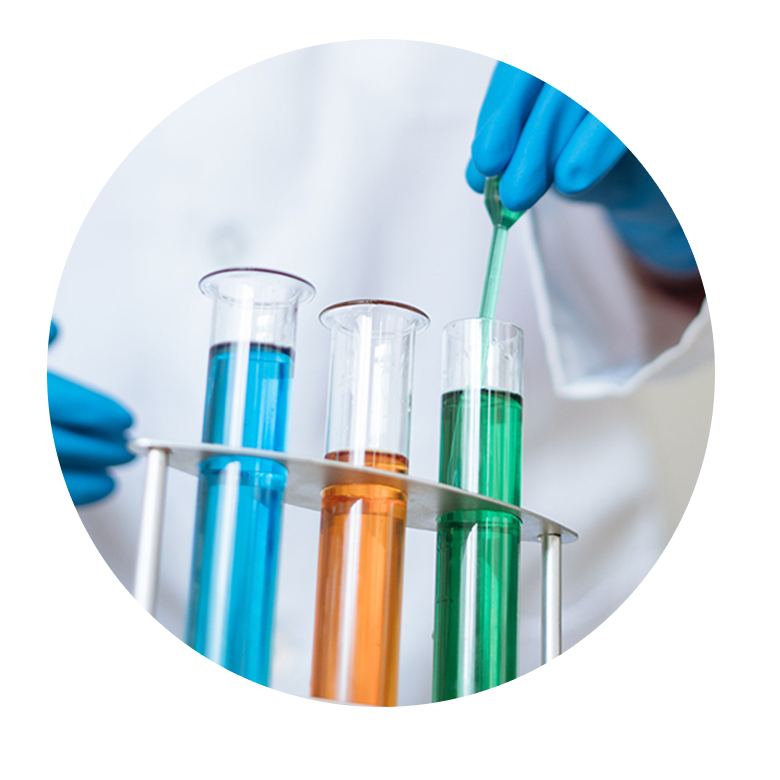 Sweet Taste Modulation:
Reduce sugar content

Enhance sweetness

Improve mouthfeel

Improves flavor brightness
Masking Taste Modulation:
Reduce bitterness

Mask any unwanted off-notes

Neutralizes plant-based foods & ingredients

Balances the flavor peaks and valleys of base ingredients
Mouthfeel:
Maintain mouthfeel in sugar reduction

Reduce chalkiness or grittiness

Longer lasting flavor