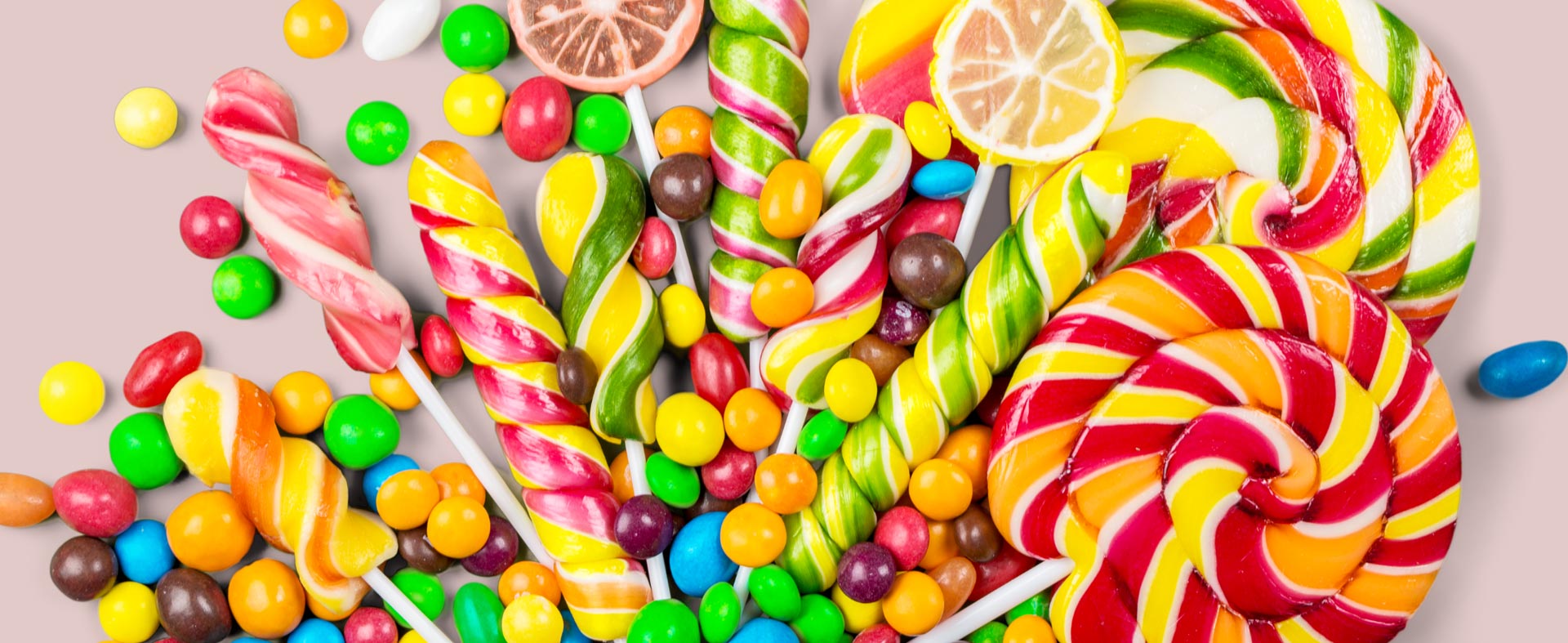 Candy Type Flavor Solutions
FCI has a unique expertise in the area of candy-type flavors. We can deliver any of the popular, mainstream type flavors consumers crave. Do you have a favorite candy in mind? We have an extensive line of non-chocolate, soda, cereal, and candy-type flavors at your request.
Our expert R&D team draws on the latest national market insights to help our customers anticipate trends and stay ahead of fast-changing consumer behaviors.