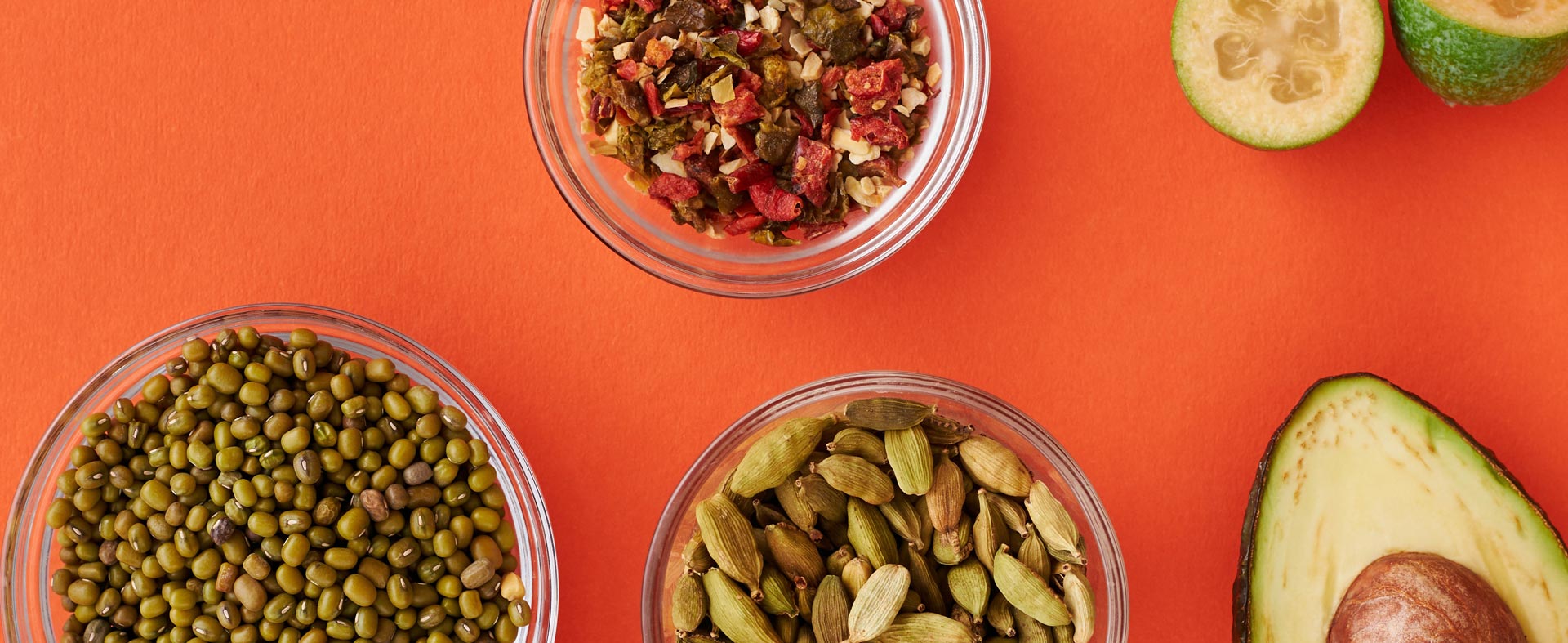 Plant-Based Flavor Solutions
At FCI, we understand the market is moving towards more Plant-Based Solutions. That is why we take a unique approach to developing our flavors for Plant-Based projects. Our Plant-Based Solutions focus on creating a long-lasting flavor as well as, an appropriate mouthfeel to enhance the products overall taste.
Whether you are utilizing a greens blend, pea-protein, or any other plant-based ingredient, FCI will help you find that great taste in challenging projects.