is a proven innovative masking technology
designed to mask bitterness and unwanted flavors
.
Discover the impact

can have on your product's flavor profiles!
What is

?
A white, free flowing powder that dissolves clear in beverages.

is excellent for masking bitterness and unwanted flavors associated with: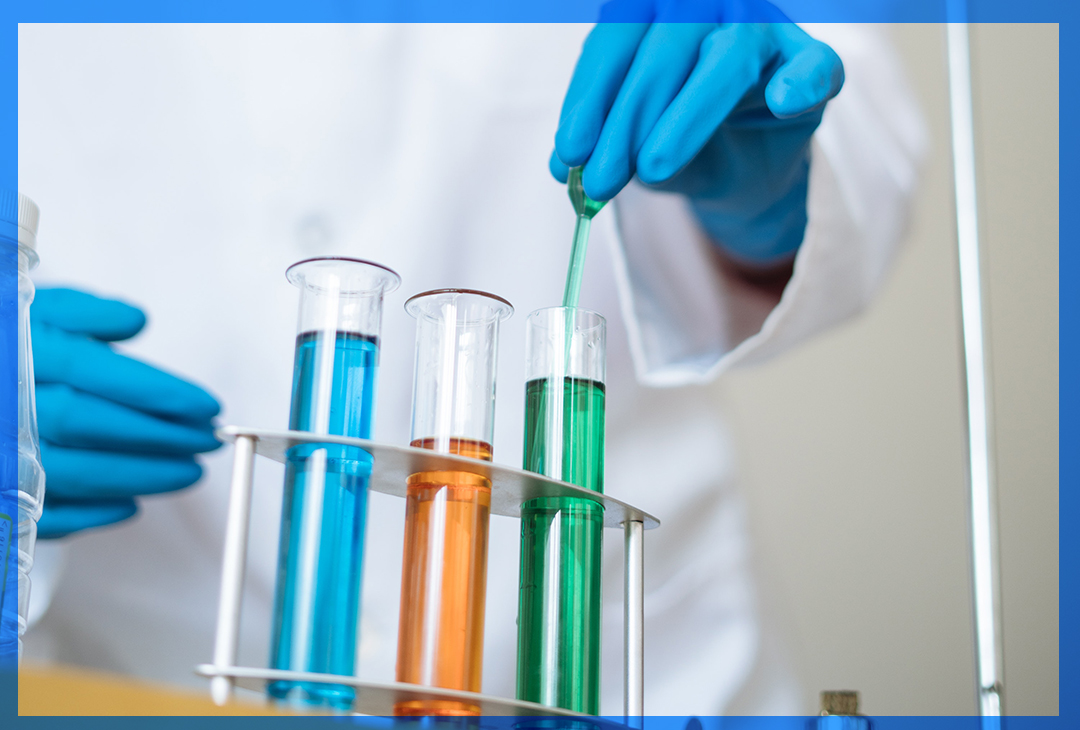 ✓ Vitamins
✓ Minerals
✓ Amino Acids
✓ Proteins
✓ Herbal Extracts
✓ High Intensity Sweeteners
✓ Other Functional Ingredients
Whether your application is a Beverage, Tablet, Powder Mix, Bar or any other Nutritional Product,  

will help you achieve that great taste!

"I used FlavorSweet in a non-flavored application and it neutralized the off notes and made my greens project work!"

"FlavorSweet allowed me to dramatically drop the sugar gram usage but kept the same sweetness and flavor profile in our yogurts."

"In our Keto applications, FlavorSweet enhances rather than muting the flavor and at the same time brings a sweetness that rounds off the overall product."

"In our BCAA product, we couldn't amplify the flavors the way we wanted. We used FlavorSweet and it totally changed the brightness of the flavor profile."

"We use FlavorSweet as a baseline in all pre-workout and protein formulas due to its functionality and low usage amount."

"While working on a hydration application, I was able to reduce the amount of flavor with just a little FlavorSweet. I was able to save our budget and improve the product!"

"FlavorSweet is our most used masking agent and is default formulated into the vast majority of products we do. We typically use FlavorSweet at 0.1% of the liquid products that we make. It's wonderful at softening bitter and astringent flavor notes as well as smoothening out other off notes in the product. Also, when using FlavorSweet in alcohol applications it acts like glycerin to smooth the harsh notes out."

"FlavorSweet helps reduce a lot of the up and down flavor spikes and rounds the overall taste profile of our beverages. It's an efficient tool for us to have because it adds very little cost to the flavor system and is very universal. Therefore, improving the vast majority of bases that we add it to. Having to experiment with different maskers for a particular product takes a long time which is why working with FlavorSweet is awesome. It takes a lot of the guesswork out of the process."
.
.

• Innovative Technology
• Rapid Sampling
• Flexible to Your Projects