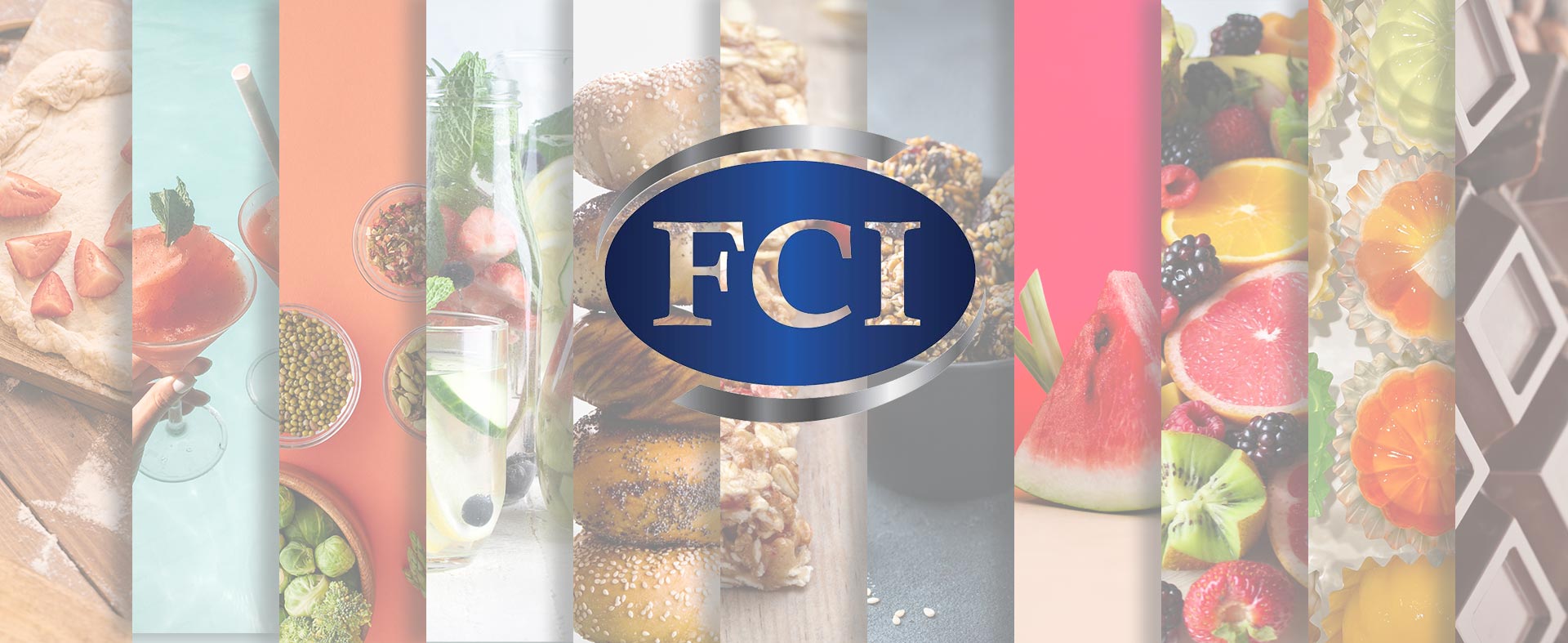 Is Your One-Stop Solution for ALL Your Flavor Needs
Who We Are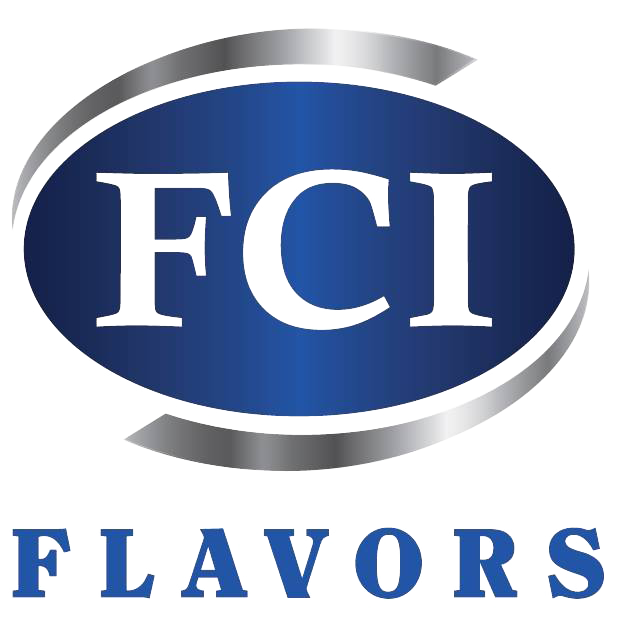 is your one-stop solution for all your flavor needs. We are a developer, manufacturer, and supplier of flavorings to create impactful taste solutions that drive brand innovation and delight consumers. Our FCI Team is made up of industry experts who develop flavors that impact the senses in simple, powerful ways, creating excitement in your finished products.
FCI can also provide specific custom-designed solutions for customers who want additional benefits or unique tastes in their next product launch.
FCI's Goal is 100% Customer Satisfaction
We invite you to take advantage of our services:
Flavor Creation
Comprehensive Applications
Flexible Minimum Order Policy
Short Lead Times
Value Pricing
Prompt Turnaround Time for Projects
Rapid Sampling
Whether your flavor needs be Natural, Artificial, Liquids, or Powders, FCI Flavors has you covered.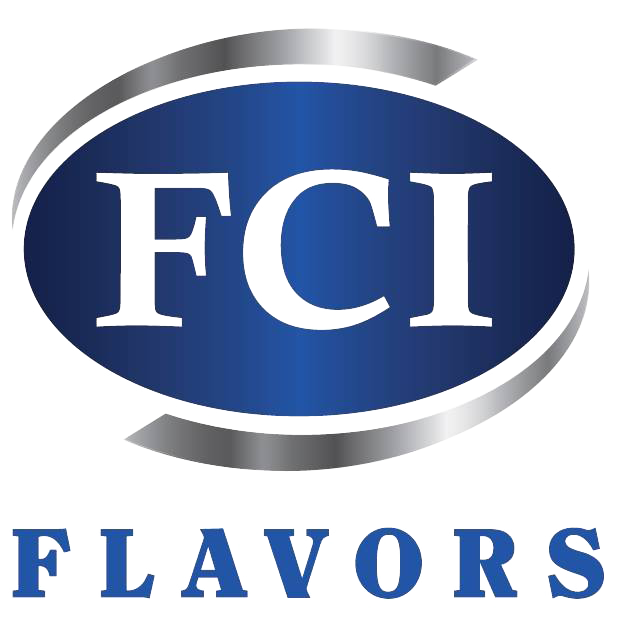 917 Parkview Blvd.
Lombard, IL 60148
(630) 373-1707
info@FCIFlavors.com